It is a matter of great pride for me to extend you a warm welcome to the portals of this prestigious group of institutions where apart from providing excellence in education, welay emphasis on allround development of students through participating in co and extracurricular activities which provide platform to the students to improve their soft skills that are required for their success in future endeavours. At our institute we are providing best possible opportunities and infrastructure for nurturing the students in a serene andpious environment. Continuous improvement in the quality of personnel and value based education system are inherent to the working of the Institutions and this has not only created a perfect blend of work culture in the institutions, but has also earned an enviable reputation of being one of the premier colleges in the region.I take this opportunity to reiterate my commitment and support to the governing council's endeavor to take the college from strength to strength and express my resolution to provide students, a composite learning experience that will assist them not only in pursuing a careerof their dream, but also ensure professional and personal success in their lives. I always encourage the faculty members for their untiring efforts to make stay of student in the institute a rich and rewarding learning experience. .

S. Sukhdev Singh Dhindsa

President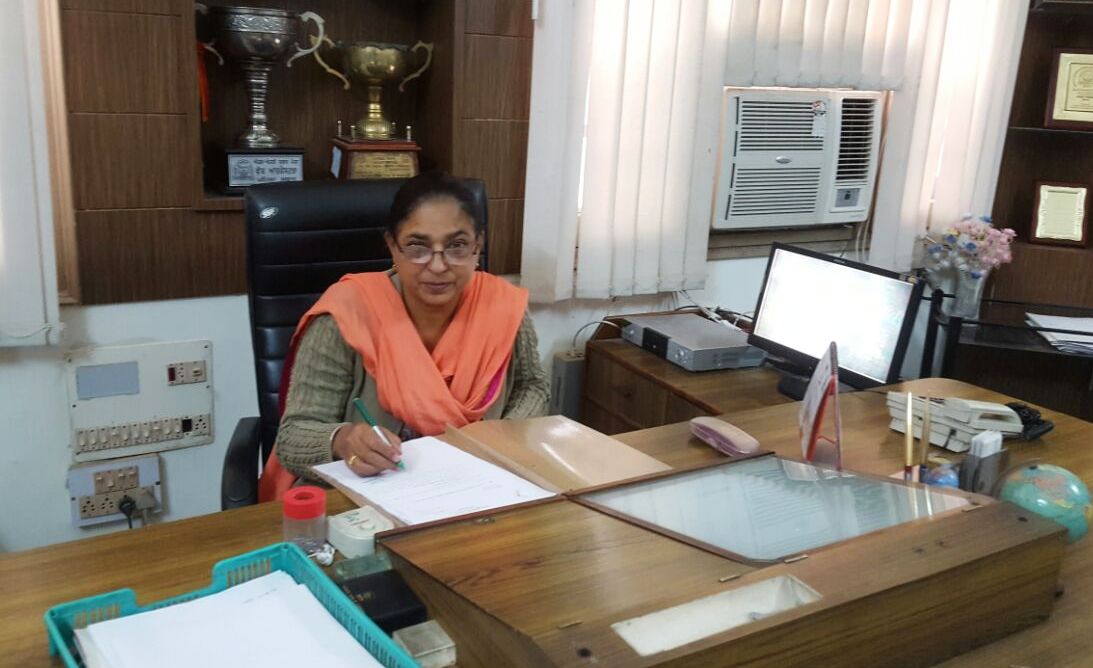 Nothing great is achieved by any individual without enthusiasm and interest. To generate enthusiasm, one requires deep interest, involvement and commitment towards whatever one is doing and towards whatever one wishes to achieve. Enthusiastic people can turn even very routine, mundane and boring job into thrilling, enjoyable and enthralling adventure. This is always a better way of doing a job and if you want to excel, you have to find that better way. Persistence is the main force which sustains your stamina and makes you go on working for your goal through thick and thin. In this world, everything perishes and will perish, but, ideas, ideals and dreams do not. That is the reason we, at Akal Degree College,Mastuana, not only train but also imbibe the values, ethics, ideals, dreams and 'no excuse Management' in addition to practicing total quality management,. So, dear students just do your work at the right time with enthusiasm keeping in mind the presence of Almighty God. Action thus can never fail you. I wish you all the success and a bright future.
Dr. Darshan Kaur
Principal